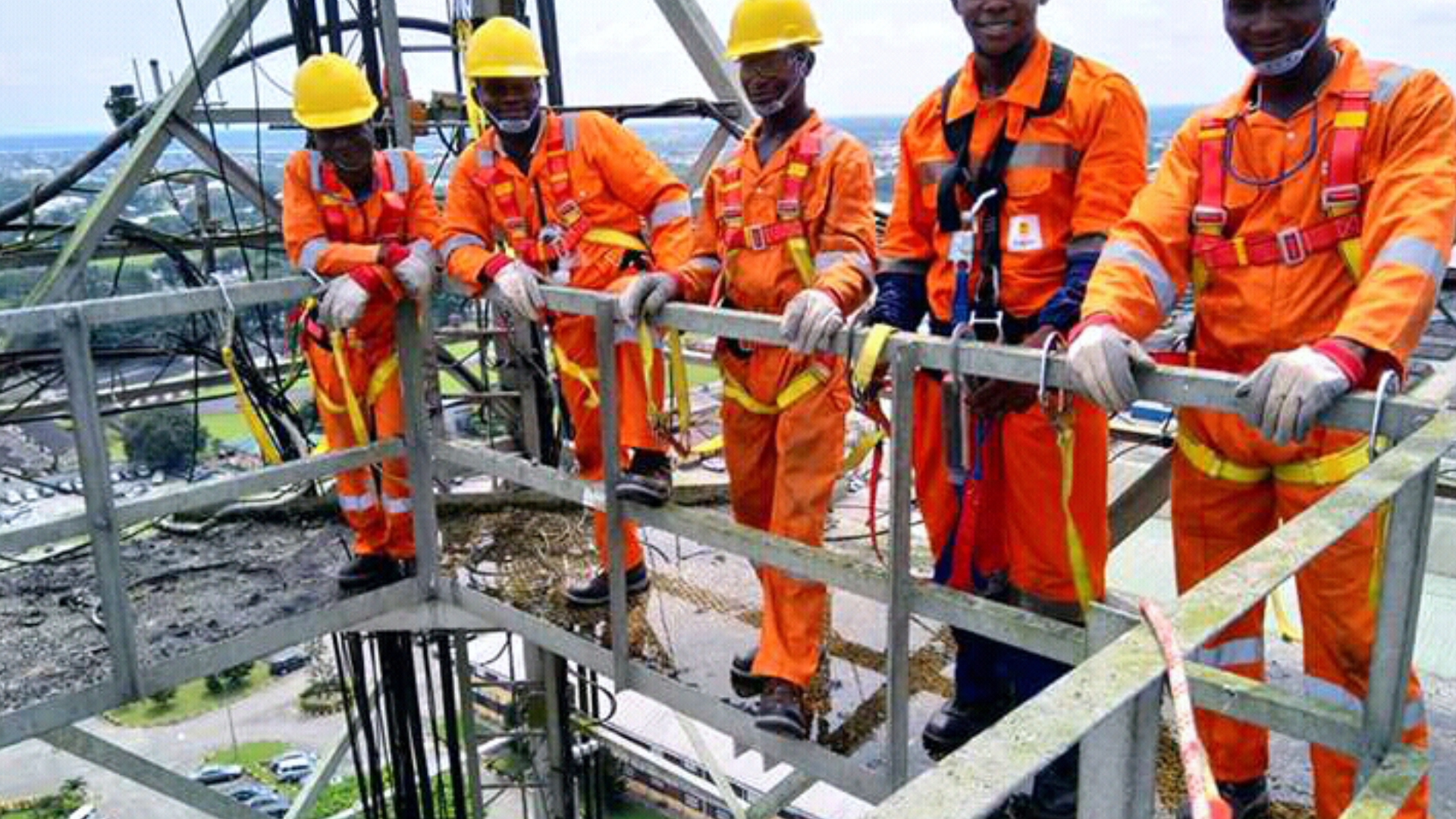 Joshrob Integrated Services Limited
Why Choose Us
We fabricate and erect various types and sizes of Hot Deep galvanized steel sections used for the building of Telecommunication masts and towers. We consider each project we handle to be very important, and we believe it should be executed professionally in a cost effective and timely manner.
Learn More
Free Quote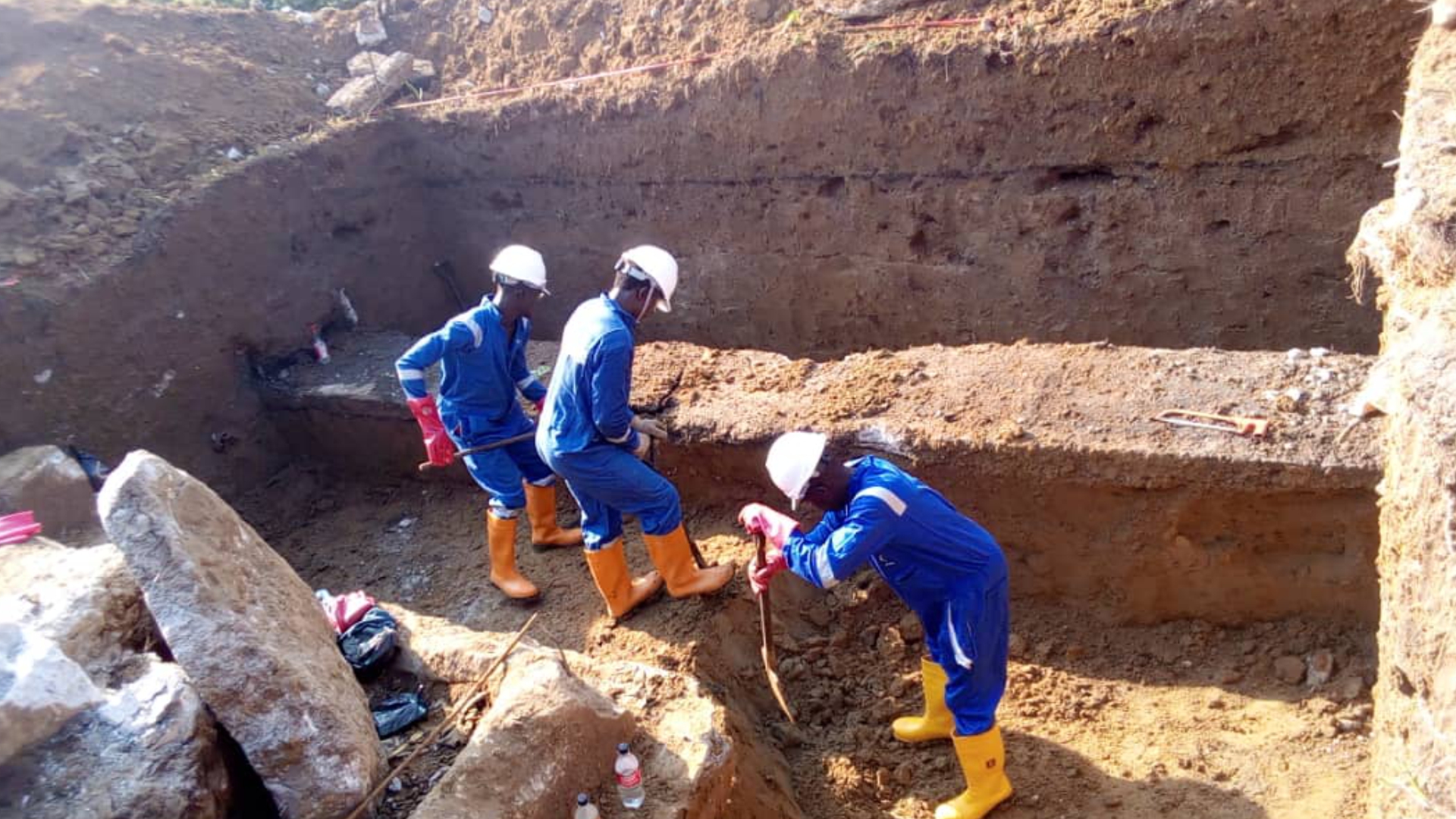 Best In Civil Works and Tower Construction
Innovative and Cost-Effective Services
We are a major contributor at the forefront of telecommunications tower implementation since the commencement of GSM in Nigeria. Our services also cover innovative and cost-effective solutions for the most challenging project situations, including harsh environments and remote locations
Learn More
Free Quote
About Us
We Are Trusted Telecommunication Company Since 2015
JOSHROB INTEGRATED SERVICES LIMITED is a well-known and certified Telecommunication tower erector and civil works in Nigeria. We ensure technical specifications and standards are adhered to during tower/civil project implementation. Our services includes:
Civil Construction Works
Riggers Training and Certification
Greenfield Tower/Mast Construction
Tower Integrity Checks and Maintenance
Project Management
Safety Gear Inspection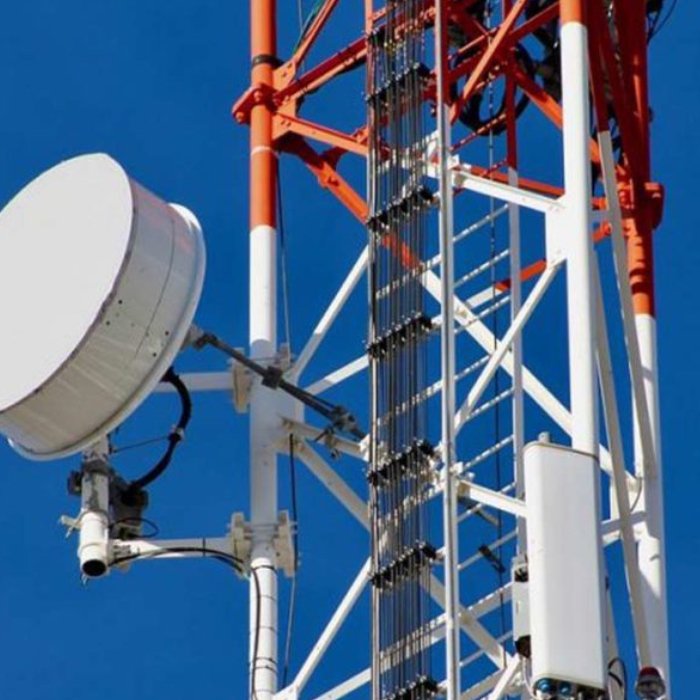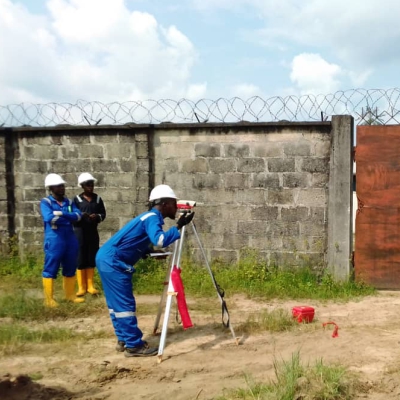 Our Services
Explore Our Services
We Build Your Next Dream
24 Hours 7 Days a Week
Our Clients!