Since 2015 we have been specialized in the construction of self supporting steel towers, masts and special constructions. We plan and erect antenna supporting structures, lookout towers or advertisement towers. Also among these are many antenna supporting structures and installations for mobile telecommunications, e.g. for T-Mobile, E-Plus, O2 and Vodafone. These structures frequently reach a height of up to 370 meters. Furthermore, we possess a particular know-how allowing us to conduct assembly work at extensive heights, as well as installations making use of helicopters. This makes us capable of also undertaking projects in related fields.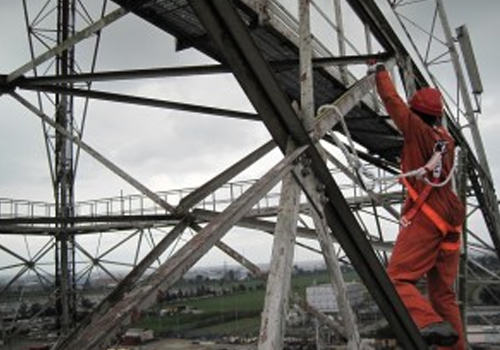 Do you want the location of multiple wireless broadcast facility within the same facility?
Joshrob Integrated got you covered whether mobile wireless (cell sites) or radio broadcasting, name it …
We deliver the utmost in excellence service.
We build to improve mobile coverage or broadband connectivity. Where colocation is not possible or available, we construct towers to suit our clients need. We handle every step of the project to build according to user specification.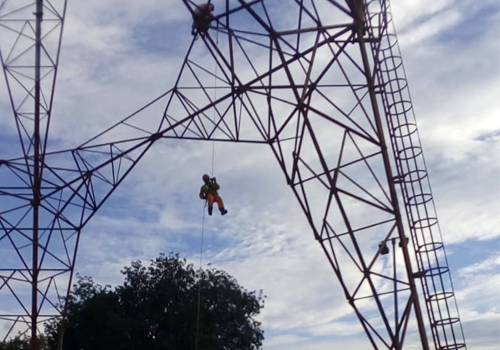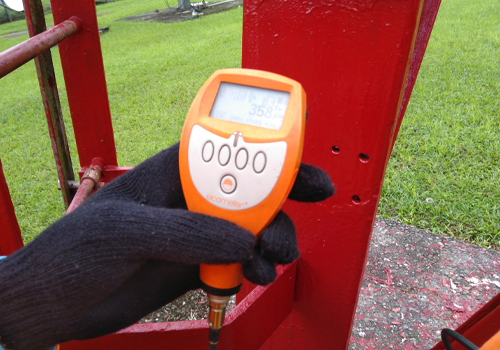 We provide managed services which includes power supply, security, maintenance, and monitoring for towers owned by third parties.
We can help acquire mobile network operator's towers (and related assets) in strategic locations to meet the growing demand for mobile and broadband services. This frees up their capital, allows them to expand their network quickly and for less cost, and they know they're getting best-in-class service and up-to-date practice.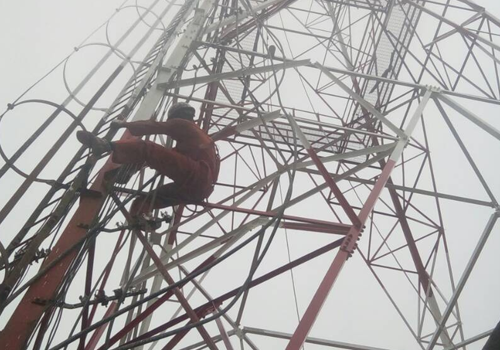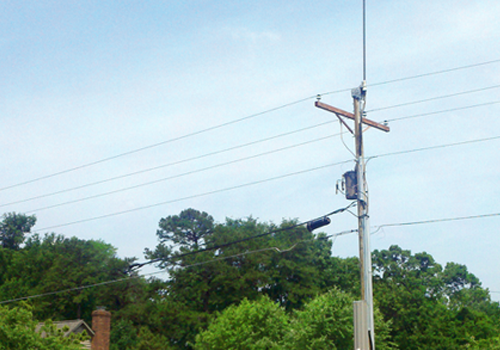 We offer more efficient and discrete way of creating better coverage for operators, which is through connected solutions for large buildings and offices.This is also known as Distibuted Antenna System (DAS).